Economy
Products or services sold retailing in the market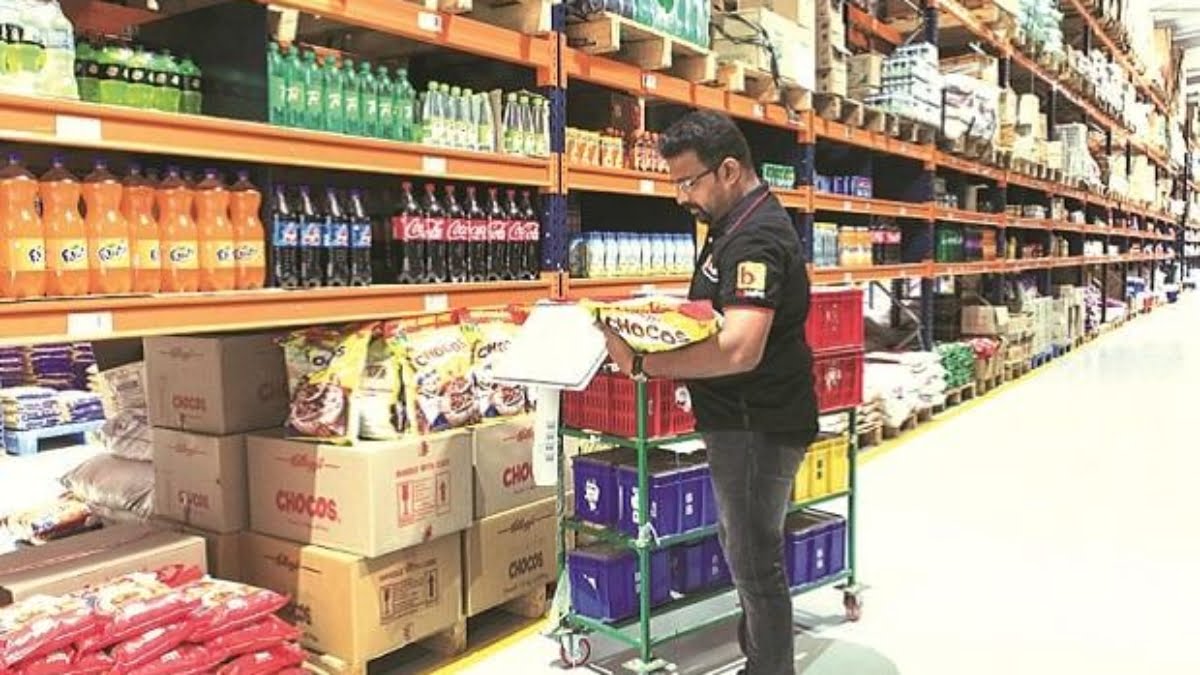 Products or services sold retailing in the market. Based on these criteria, retailing can be divided into 2 types, namely service retailing and product retailing.
1. Service Retailing
There are three types of service retailing, namely rented-goods services, owned goods services and non-goods services.
a. Rented-Goods Service
In this type, customers rent and use certain products. Examples include car rental, carpet cleaners, video tapes, laser discs, and apartments.
In this case, a physical product is leased at a certain rate for a certain period of time. Consumers can use the product but the ownership remains with the retailer.
b. Owned-Goods Service
In owned-goods service, products owned by consumers are repaired, their performance is improved or developed, or they are maintained/maintained. Owned-goods service also includes changes in the form of products that are already owned by customers.
Examples are: repair services (watches, cars, motorbikes, computers, etc.), car washes, dry cleaning, golf course lawn maintenance, garden maintenance, and others.
c. Non-Goods Service
A special characteristic of this type is the personal service that is intangible (not in the form of a physical product) offered to consumers. For example babysitters, drivers, tutors, tour guides, barbers, beauticians, and others.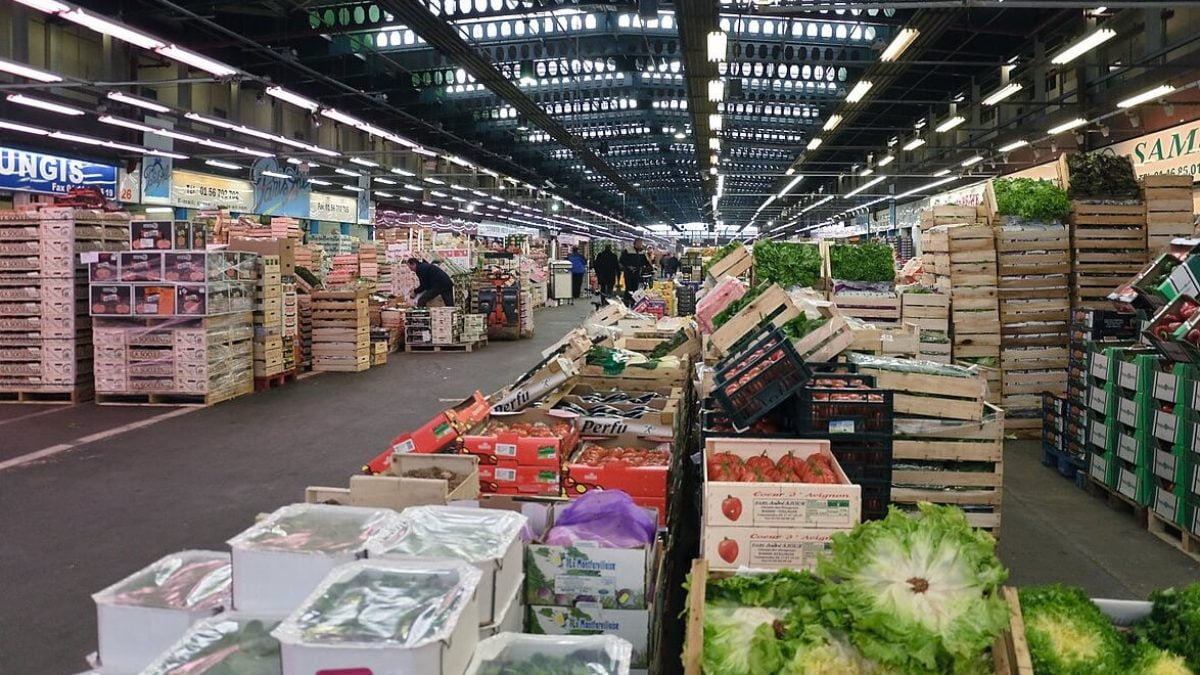 2. Product Retailing
Product retailing consists of several types, including:
a. Department stores
The United States Department of Commerce defines a department store as a retail establishment that employs at least 25 people and has sales of clothing and household goods accounting for 20 percent or more of total sales.
A department store must also sell certain items within its product line, which include furniture, furnishings, home appliances and equipment, and clothing. Usually a large department store consists of several divisions and departments. Each division is a combination of several departments that sell related or related lines of merchandise.
b. Specialty Store
The hallmark of a specialty store is its concentration on a limited number of merchandise.
Examples include Computer Land (small computers), Toys "R" Us (children's toys), Singer Sewing Centers (sewing machines), The Limited (women's clothing), Benetton (teenage clothing), and Athlete's Foot (sports shoes). Specialty stores are usually located in large shopping centers.
c. Showroom Catalog
The catalog showroom offers low prices, national brands, and a small shopping area adjacent to the retail displays.
Usually the buyer reviews widely distributed catalogs before visiting the store. The buyer must complete an order form, which will be processed before the item purchased is delivered; to him in a central location. By limiting its display, showroom catalogs can reduce the risk of theft or loss.
d. Food and Drug Retailers
There are three main types of food and drug retailers, namely supermarkets and superdrug stores, convenience stores, and combination stores. Supermarkets and superdrug stores are large stores that sell large quantities of food or medicine at low prices.
Customers select merchandise that is neatly arranged on certain shelves and can place it in a cart or basket, then bring and pay for it at the cashier.
Convenience stores are mini supermarkets that sell daily necessities and are located around residential areas, and are usually open 24 hours. Examples of convenience stores include Circle K, Freshmart, and Indomart.
Combination stores are larger than both conventional supermarkets and superdrug stores, but are similar in their pricing strategies and operating practices.
The term superstore is used to describe a combination of supermarkets and department stores that sell general merchandise at periodic discounted prices. Generally the shop area is between 35,000 and 60,000 square feet.
In Indonesia, this type of store is represented by the existence of Golden Truly group outlets, Mega M, and several Matahari department stores which are equipped with supermarkets as one part (department) of the department store.
Non-store retailing sells products and services using methods such as direct selling, vending machines, mail-order retailing, and electronic techniques.
Read too Perception of price and product quality
3. Non-store retailing
Sell ​​products and services using methods such as direct selling, vending machines, mail-order retailing, and electronic techniques.
1. Telephone and Media
Retailers In this category, retailers use contact via telephone (telemarketing) and advertising media such as TV, radio, newspapers and magazines to inform and persuade consumers to buy their products. Telemarketing or telephone marketing is now often used to market industrial products.
2. Vending Machines
These special machines are often found in banks, supermarkets, hotels and certain offices.
3. Mail Orders
In this method, sales are made through ordering by using certain catalogs via post.
4. Direct Selling
Direct selling is the sale of consumer goods directly to individuals, in their homes or at their workplaces, through transactions initiated and completed by the salesperson.
Generally, goods sold in this way are cosmetics, encyclopedias, and cooking utensils. Even so, now more and more types of goods are marketed by utilizing direct selling.
5. Electronic Shopping
There are two main forms of electronic shopping. The first form is using videotex, which is a 2-way system, in which the customer's TV set and the seller's computer data bank are connected by cable or telephone line.
Videotex services contain computer catalogs of products offered by manufacturers, retailers, banks, travel organizations, and others.
Consumers can use regular TV sets that are equipped with special keyboards that are connected by a 2-way system cable. The second form is utilizing the Internet network (Cybermarketing) with a set of personal computer (PC) equipment and a modem.